Profhilo

is the New

Anti Aging

Approach
Treat the source of Aging, Not only the symptoms
What is

Profhilo?
PROFHILO is a pure hyaluronic acid (HA) that improves skin's quality. A skin tissue enhancer that remodels 3 main types: Collagen, Elastin & Adipocytes (fat cells)
Profhilo introduces a new category in the injectables market – bio remodeling. It is not a dermal filler, nor is it a skin revitalizer. Profhilo is an injectable, stabilized Hyaluronic Acid based product, designed to remodel multi-layer skin tissue.
It is an anti-aging product that treats the source of aging and not only the aging symptoms:
Stimulates the fibroblast cells, thereby increasing collagen and elastin production.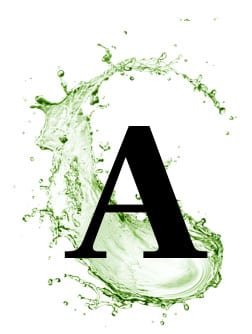 Activates the keratinocytes to increase the synthesis of collagen and elastin.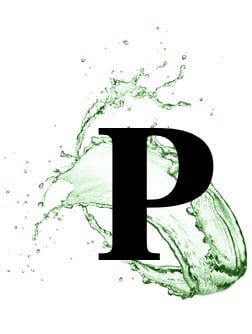 Preserves and encourages the viability of adipocytes that affect the quality of adipose tissue.
The Future of Injectables
Not all injectables are alike; in fact, one of the newest, most popular injectable treatments isn't a dermal filler at all. Profhilo is a new injectable treatment made with the best hyaluronic acid that is clinically-proven to improve skin hydration and texture from the inside out
Dermal fillers are one of the fastest-growing clinical beauty treatments, especially for millennials.
The long-lasting treatments are virtually painless and take as little as 20 minutes, so 'lunchtime procedures' are overwriting the stigma of 'getting work done'. Now, you can visit a beauty clinic for skin bio-remodeling and walk away with results that get even better with time!
Just remember – not all injectables are alike; in fact, one of the newest, most popular injectable treatments isn't a dermal filler at all. Profhilo is a new injectable treatment made with the best hyaluronic acid that is clinically-proven to improve skin hydration and texture from the inside out. Profhilo doesn't just fill space under the skin or block nerve transmissions to trick muscles into weakening, like Botox. According to a real user's interview, "The result is a dewy, healthy, slightly plumper-looking glow that takes a good five years off your face."
Profhillo – Revolutionizing the Injectables Industry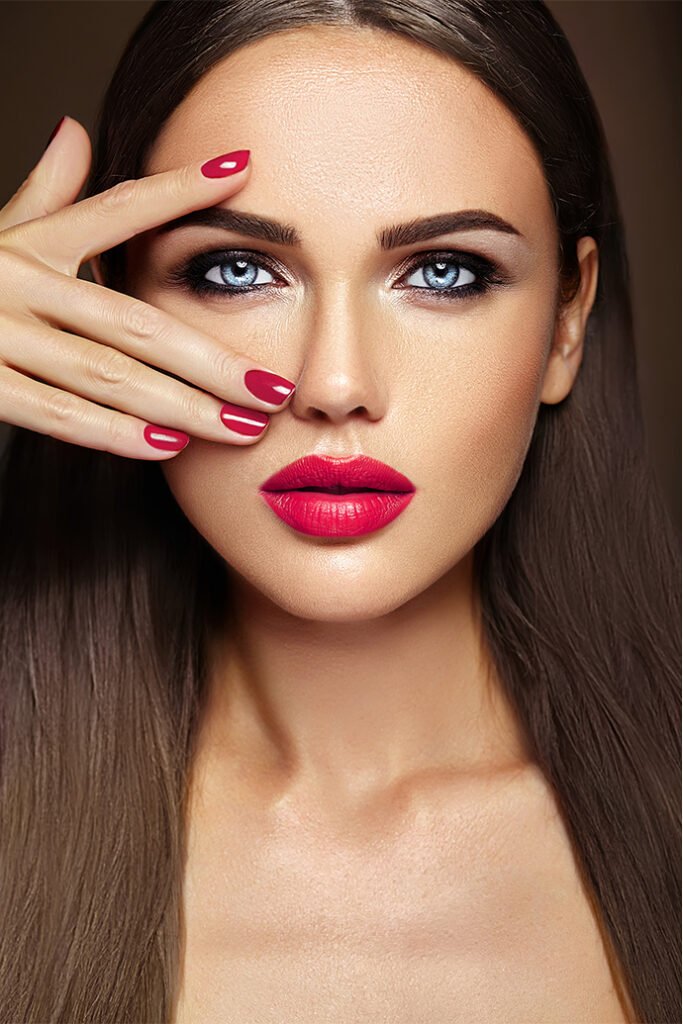 3. Highest Concentration. Not all hyaluronic acid is the same. Profhilo combines low-molecular weight HA with high-molecular weight HA, which gives your skin twice the benefit. The pure-grade hyaluronic acid injections are lab-made through bio-fermentation unlike any other product on the market. In fact, every 2ml prefilled syringe has the highest concentration of HA available, totaling 64mg per dose.
4. Patented Discovery. Profhilo is formulated, tested, and produced by IBSA Pharma, which is a clinical beauty leader in Switzerland. Patented, cutting-edge technology is used to bind the low and high-molecular weight HA together. With increased stability, the compounds last for much longer inside your skin and are less likely to degrade.
Cutting-Edge Bio-Remodeling Composition
Dermal fillers, muscle relaxers, and bio-revitalizers are old news. Get to know the hyaluronic acid bio-remodeling innovation that's taking over the beauty world:
1. Synthetic Formula. The Profhilo formula combines two types of hyaluronic acid, both of which are 100% synthetic and pure. The skin-booster might sound familiar, but this hybrid compound is different than any serum that you would apply topically. It's stabilized with patented technology to last inside your skin for up to 28 days and deliver penetrating hydration.
2. Biocompatible Design. Profhilo puts safety first. The injection is made with 100% hyaluronic acid and no added chemicals. Plus, it's biocompatible, so it will not cause any harm to your facial tissue. After extensive clinical testing and trials, Profhilo is completely safe.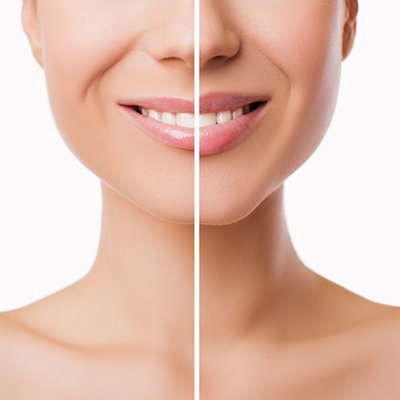 Unmatched Hyaluronic Acid Benefits
5. Natural Healing. Skin bio-remodeling is unique because it literally changes the way that your skin looks and feels. In a clinical trial, women reported significant improvements in facial hydration, elasticity, and lasting, visible moisture. Over the course of one month, Profhilo hyaluronic acid stimulates the production of four different kinds of collagen and elastin. Cellular repair and remodeling happen from the inside out with results that no topical moisturizer or serum can ever match.
6. Solves Common Concerns. Signs of aging are varied, but most women complain of the same common problems: crêpe-y texture, sagging skin due to lack of elasticity, and dullness. Profhilo remodels the skin and overwrites these concerns with taut, glowing skin.
7. In-and-Out. One facial treatment includes five little injections on each side of your face, which can be accomplished in just a few minutes. Unlike other procedures, there's very little risk of bruising and literally no downtime. Any small red bumps that may be present at the injection site will clear up in as little as two hours.
8. Virtually Painless. Profhilo is injected into the skin with a needle by a trained medical professional. The slow injection technique ensures that you'll only feel a little pinch – absolutely no pain, swelling, or lingering irritation.
9. Effortless Maintenance. Unlike other injectables that require multiple sessions and constant top-offs, the Profhilo hyaluronic acid anti-wrinkle treatment is complete after just two treatments, one month apart. Results last for a long time and clients notice dramatic improvements in both the dermis (how skin feels) and epidermis (how skin looks)!
10. Whole-Body Transformation. Profhilo treatments are buzzing online and gaining a lot of positive press, specifically with glowing user reviews and amazing facial before-and-after images. You can see plumping results around the mouth, cheeks, and chin over the course of a month! Complete skin bio-remodeling happens over the course of two months to transform aging and sagging tissue. Of course, Profhilo isn't only limited to your face; use hyaluronic acid and bio-remodeling for youthful skin repair on your neck, décolletage, and hands.
Visit Monaris Clinic today and ask about Profhilo! Enjoy natural results by transforming and remodeling your skin from the inside out. Now you can rediscover a dewy, hydrated glow and firm, elastic skin at any age.