Our Treatments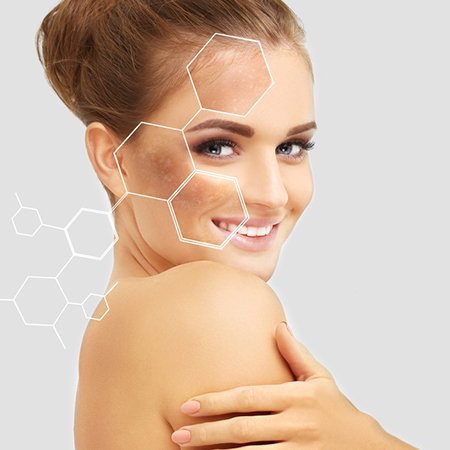 Skin Polishing
Skin polishing is a form of exfoliation which removes the uppermost layer of skin. Skin polishing gives immediate glowing skin with removal of dead skin from the face and body. Skin polishing can be done for face & body. Skin polishing gives smooth radiant and glowing skin when combined with Monaris Medifacial.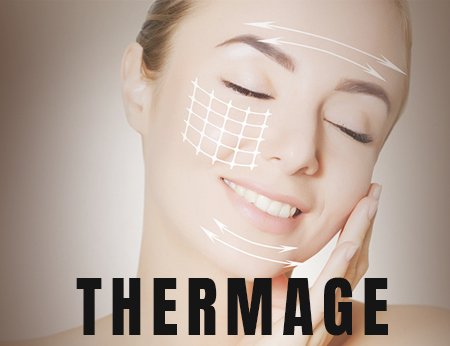 Thermage is a leading non-invasive skin tightening treatment that uses radio-frequency energy to regenerate and remodel collagen through a natural process for a smooth and toned look.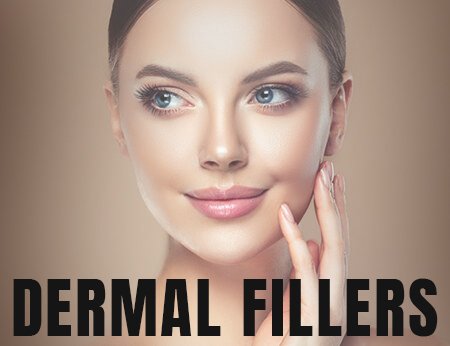 Dermal fillers are gel-like substances that are infused underneath the skin to reestablish lost volume, smooth lines and mellow wrinkles, or upgrade facial shapes.
Moles occur when cells in the skin grow in a cluster instead of being spread throughout the skin. They make the pigment that gives skin its natural color.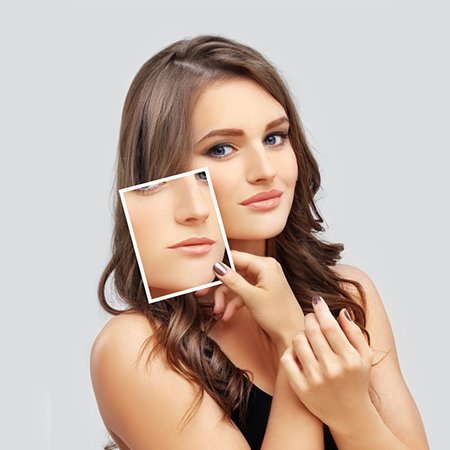 Stretch Marks
Stretch marks are long, narrow streaks, stripes, or lines that develop on the skin. They occur when the skin is suddenly stretched and are extremely common. Stretch marks can be significantly reduced by treatment with the laser at Monaris. Few sessions are required to lighten up stretch marks.
Laser Hair Removal at Monaris skin clinic is most efficient and cost-effective. Its the most painless way to get rid of unwanted hair for a lifetime.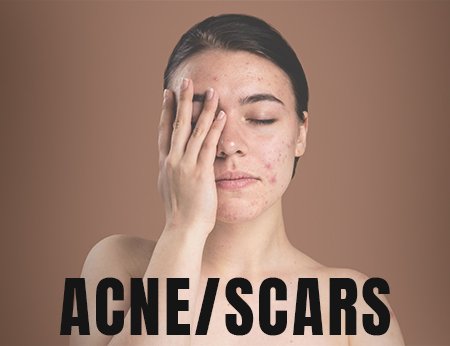 Laser treatment for skin acne scars concentrates light on the top layers of your skin to separate scar tissue. Simultaneously, the treatment supports new, sound skin cells to develop and supplant the scar tissue.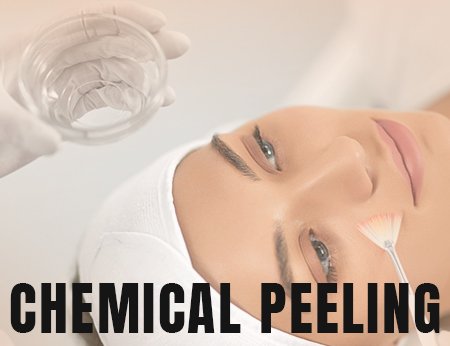 Our cosmetic dermatologists offer the latest technology in laser treatments to treat a variety of cosmetic skin concerns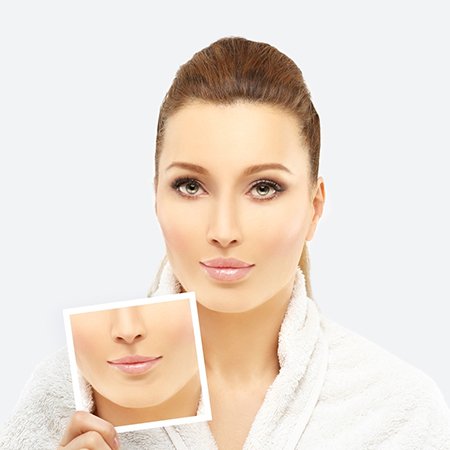 Blemishes
Blemishes or pigmentation or melasma of the face is one of the most difficult skin problems any male or female can face. Melasma causes patchy pigmentation mostly limited to cheeks forehead and upper-lip. Melasma is difficult to treat and self-treatment makes it worse. At Monaris skin clinic treatment with lasers, Injections and Peels can help reduce melasma.